With the end of the spring semester around the corner, the Student Recreation and Wellness Center's (SRWC) intramural season has concluded. Close to 600 students participated this semester in both our intramural leagues and tournaments.
Congratulations to our spring 2022 tournament champions!
Wednesday Night Open Soccer League: "Internazionale"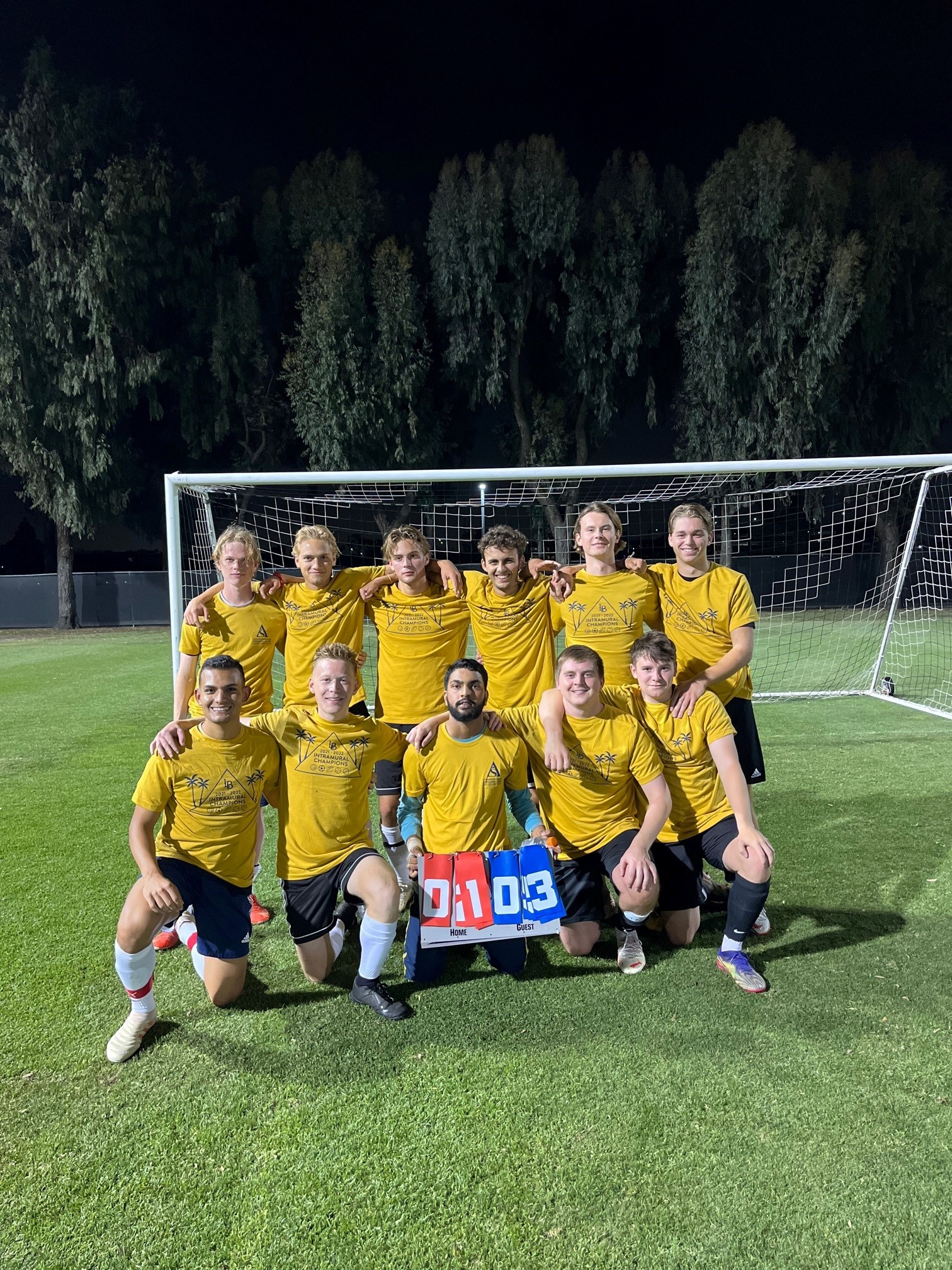 Friday Afternoon 6v6 Soccer League: "Counting Donuts"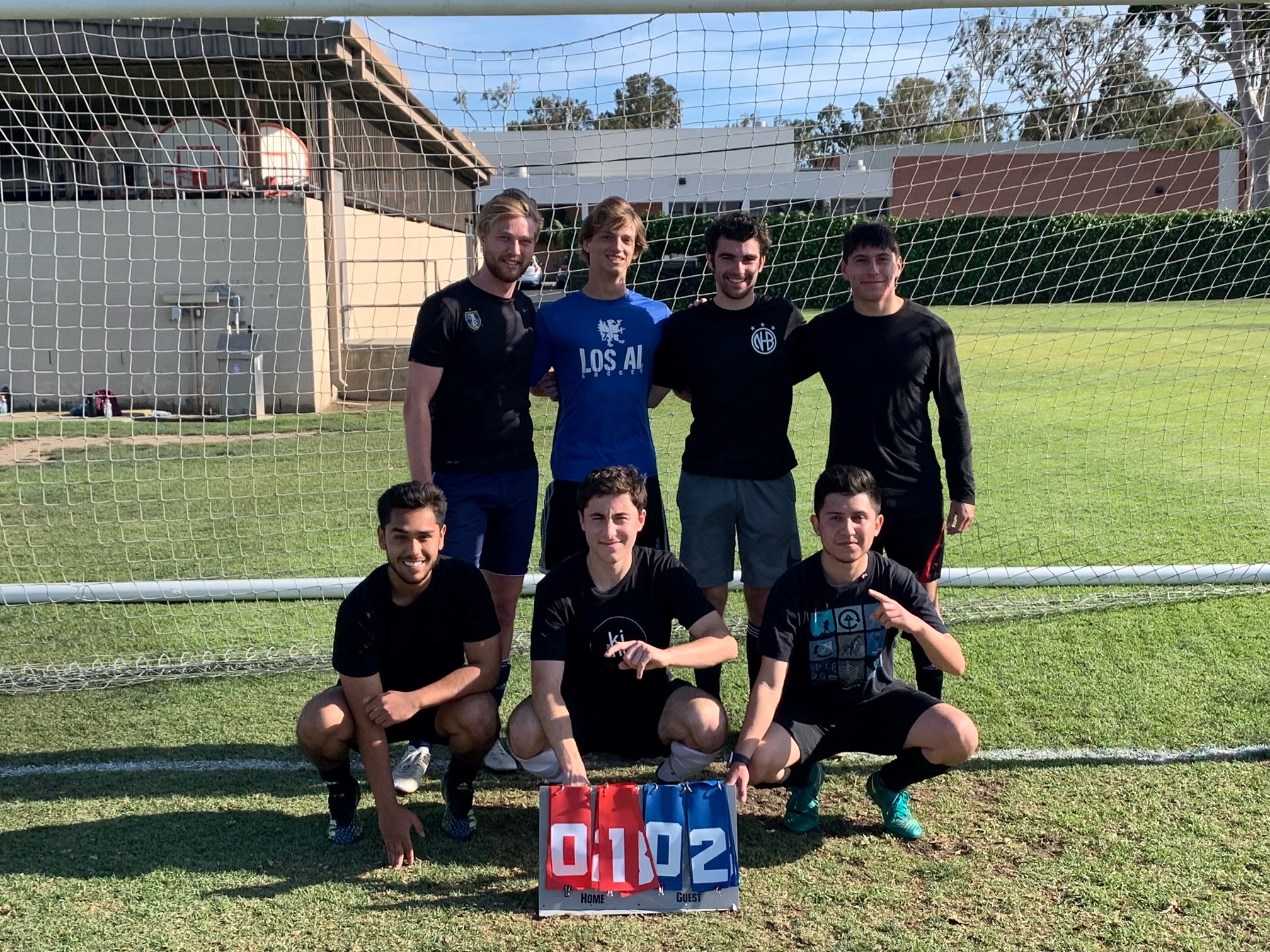 "Hi-Chew" finished undefeated on the sand volleyball courts and reclaimed the intramural title to become the first back-to-back champs in some time.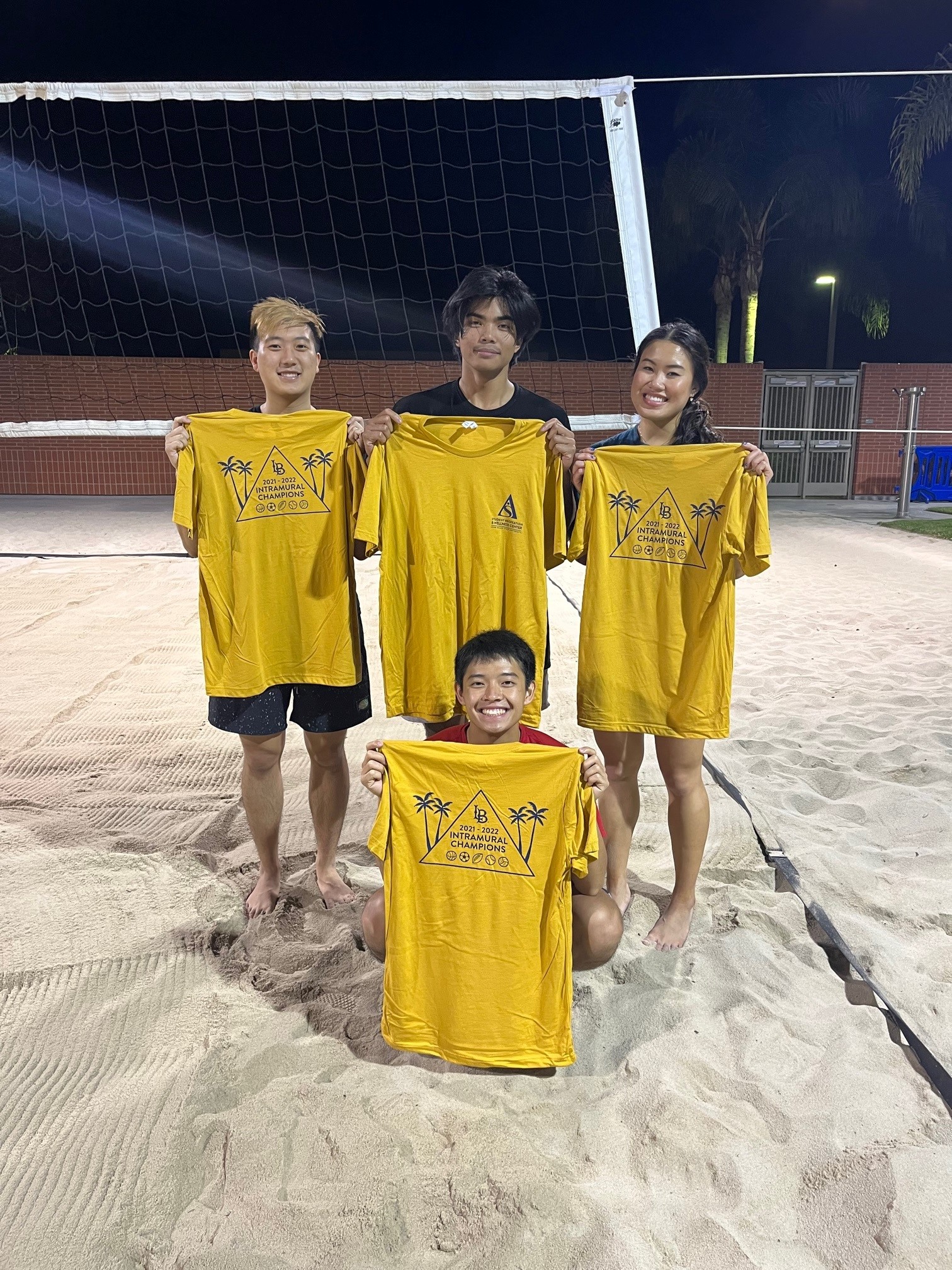 The return of Flag Football to the intramural slate finished with "SG's" taking the top spot in a commanding fashion.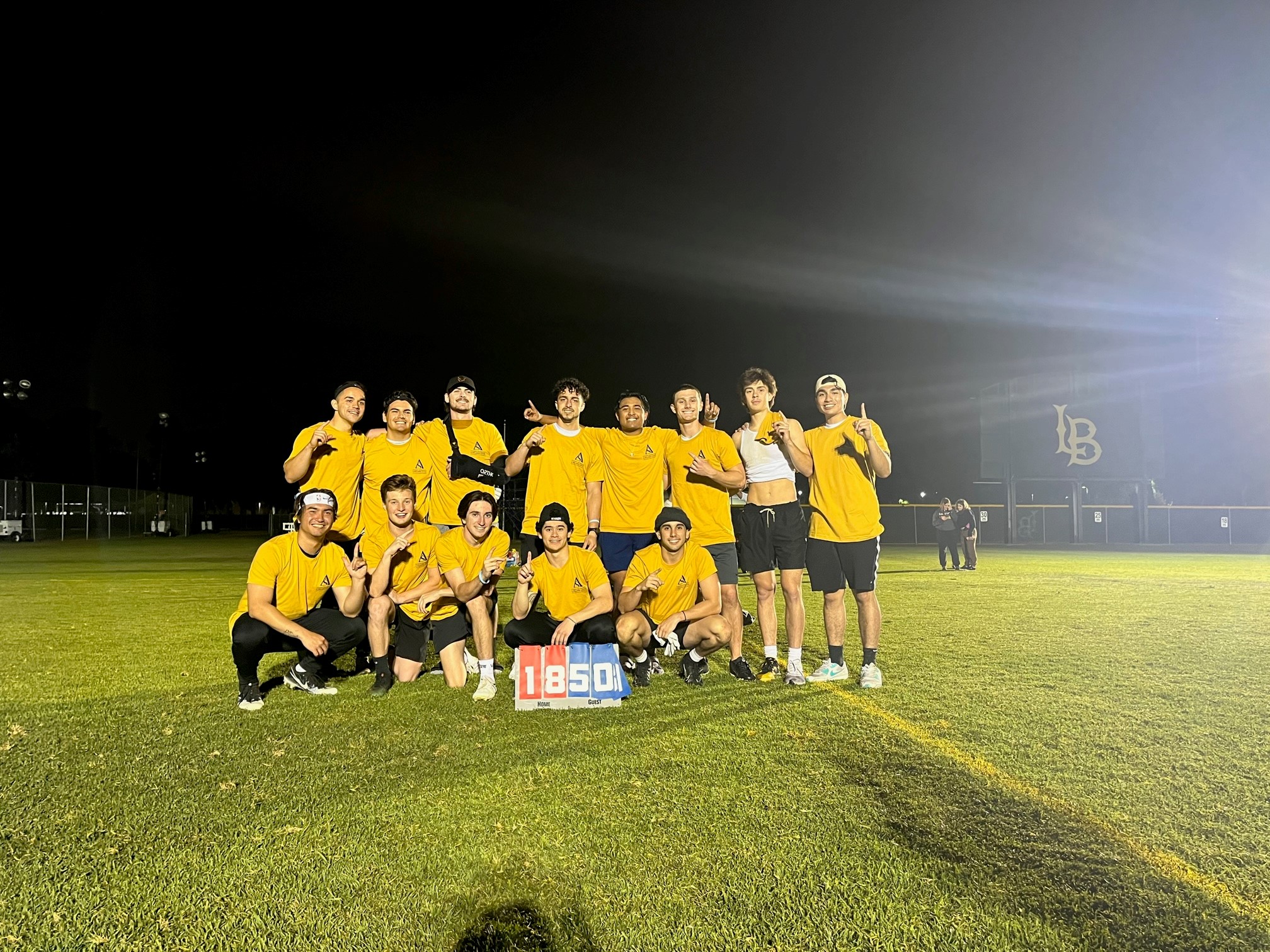 Badminton: Faiz Ishak and Chai Vue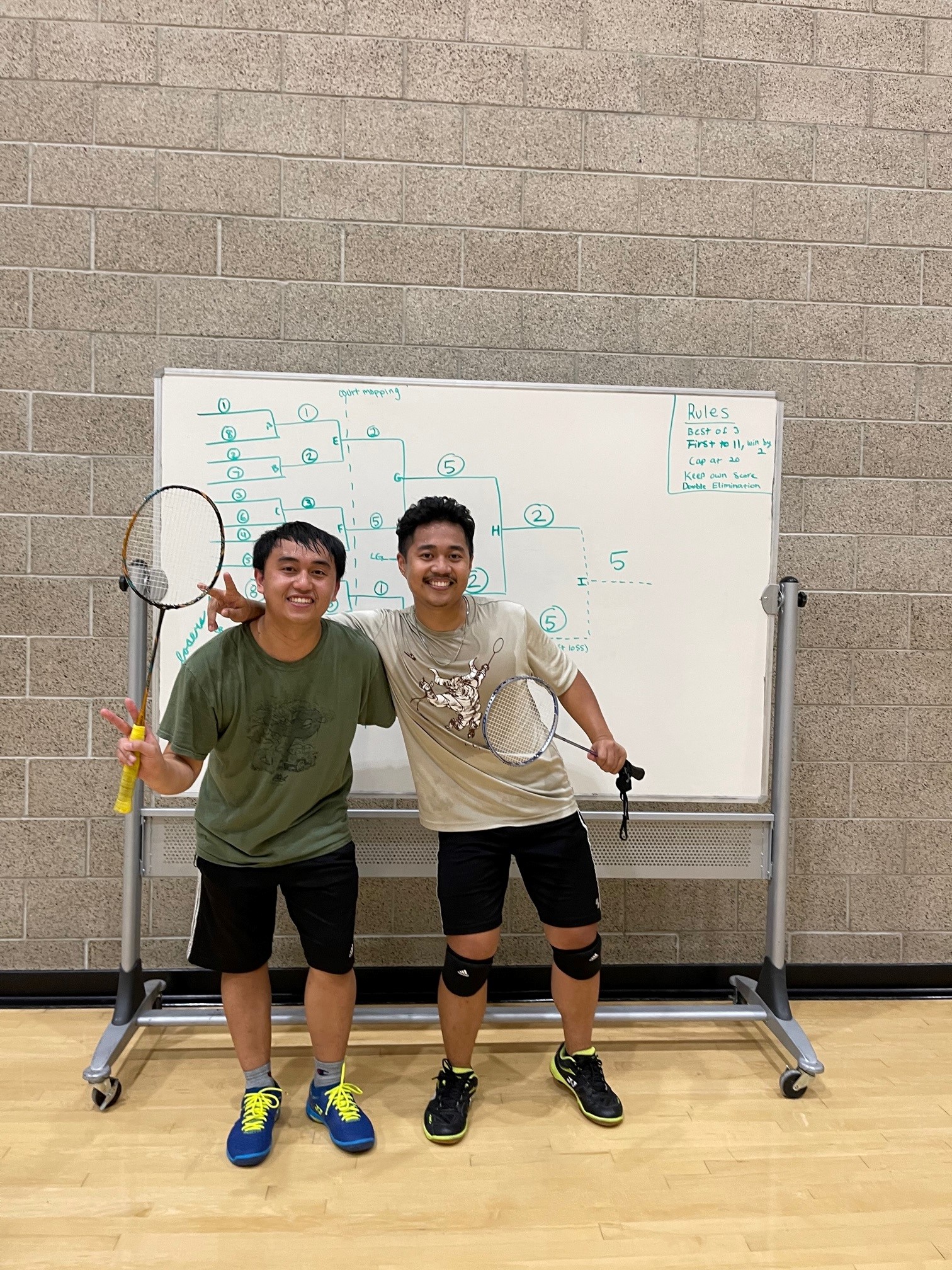 Ping-Pong: Junzhen Lu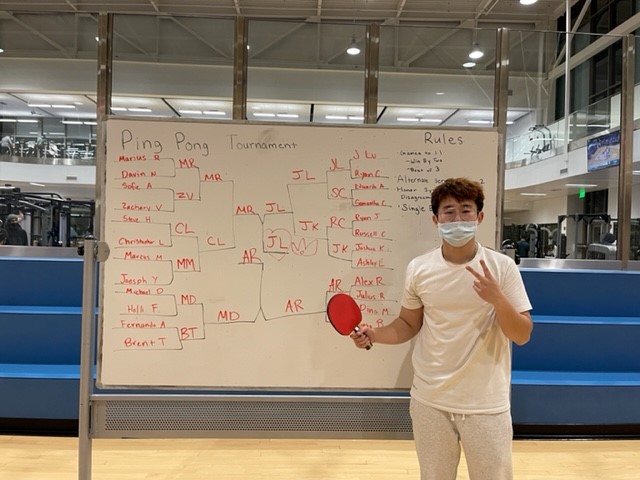 Pickleball: Connie Lee and Carter Low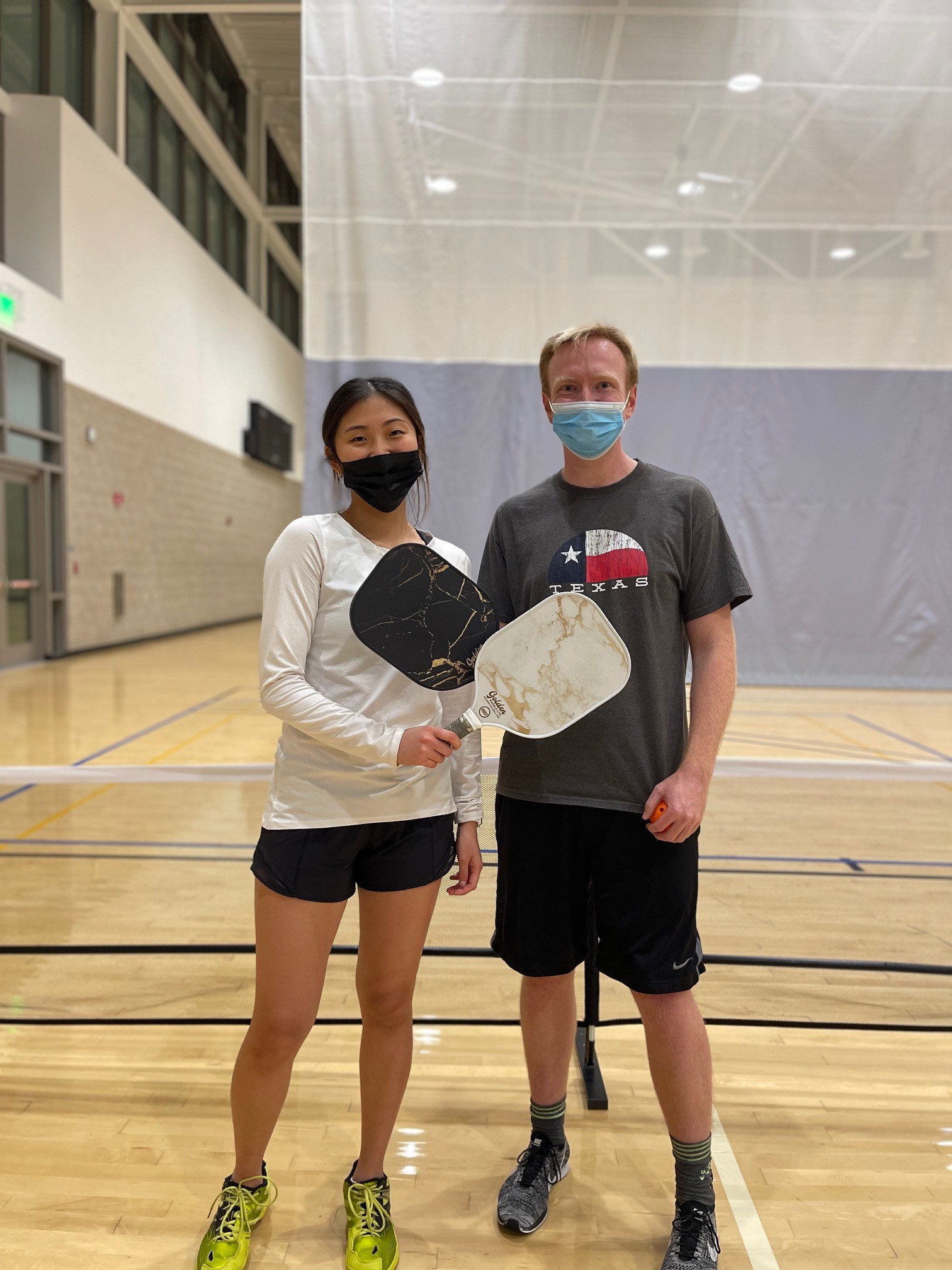 The SRWC is looking forward to the return of all intramural leagues including the ever-popular basketball and indoor volleyball leagues. Be sure to keep an eye out for the opening of registration in the fall. We hope to see you out there!