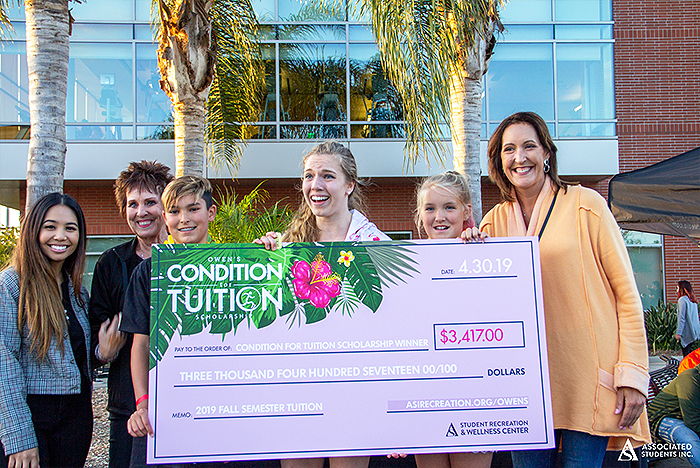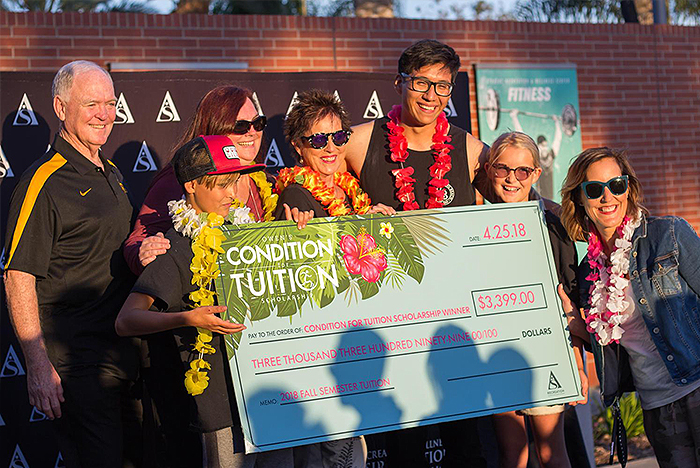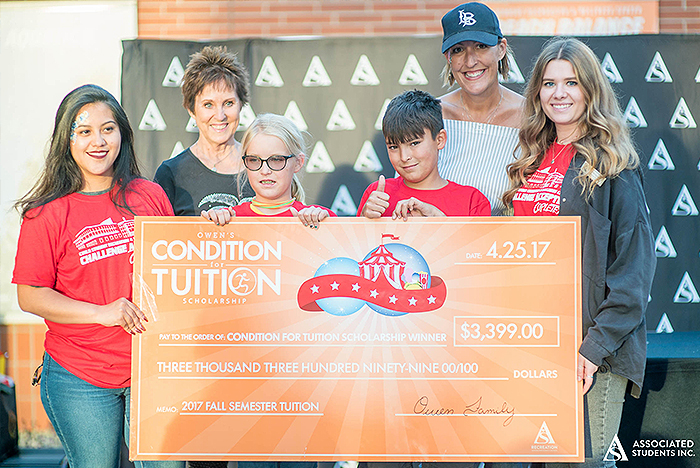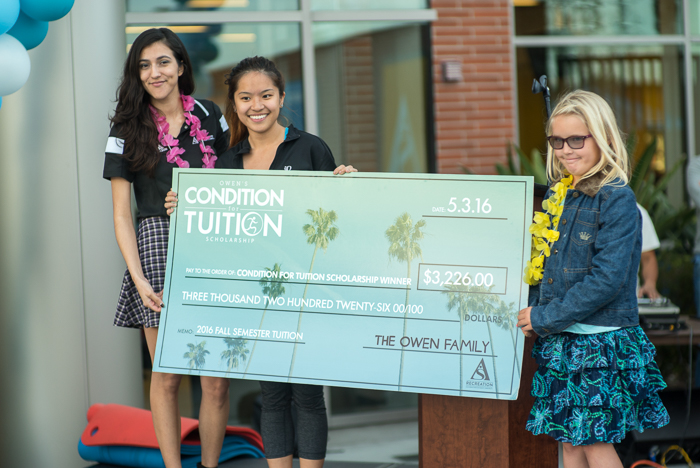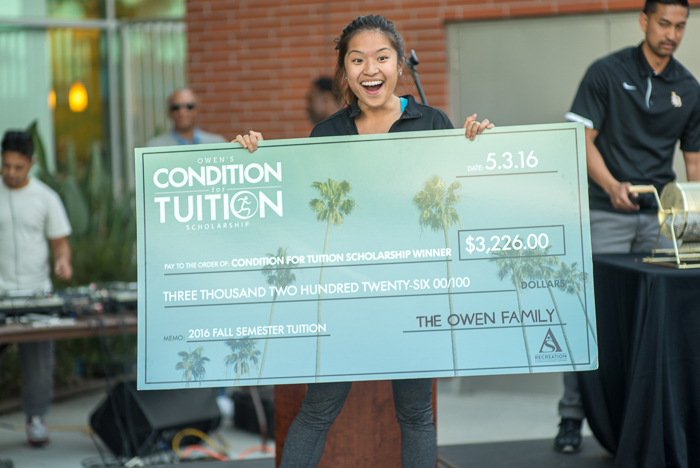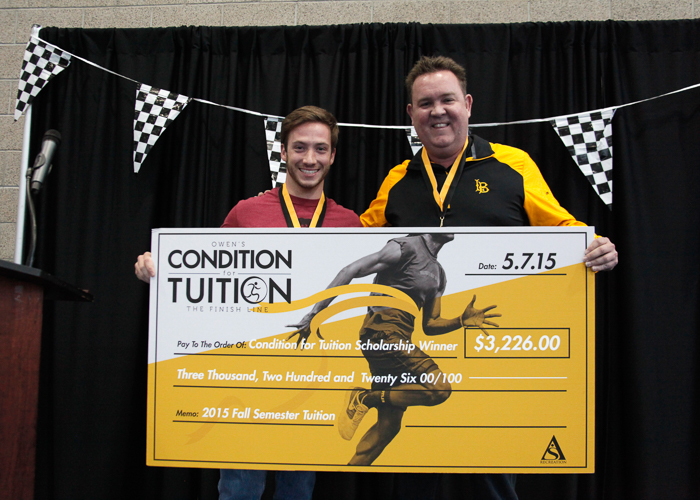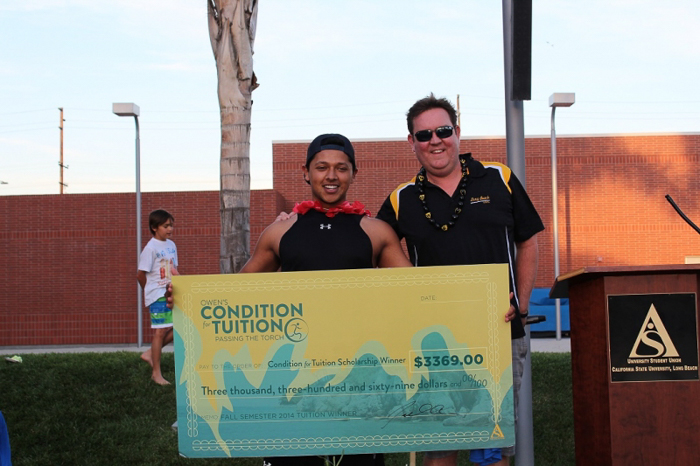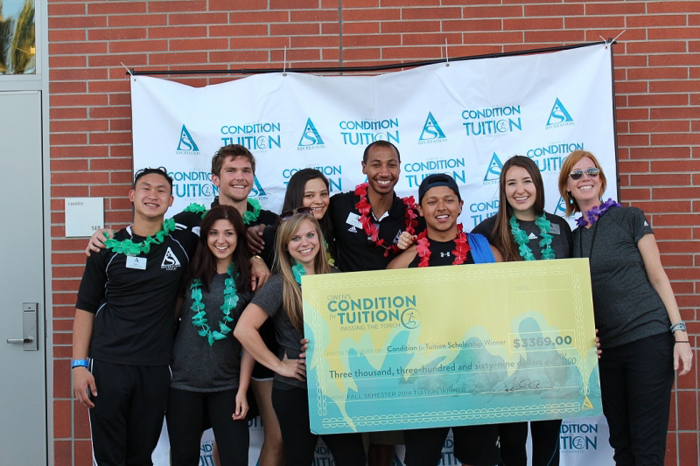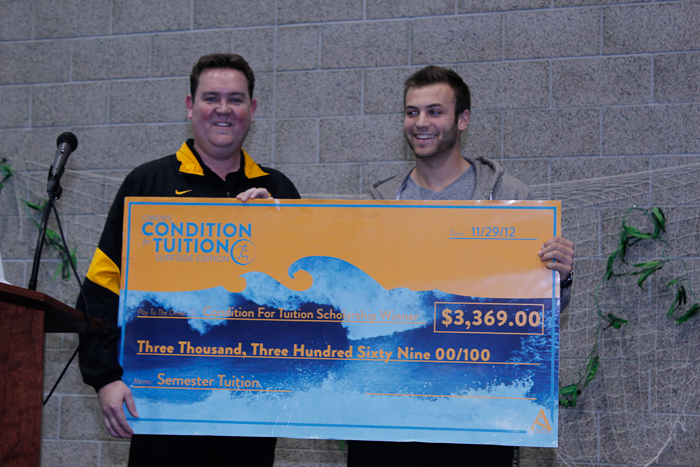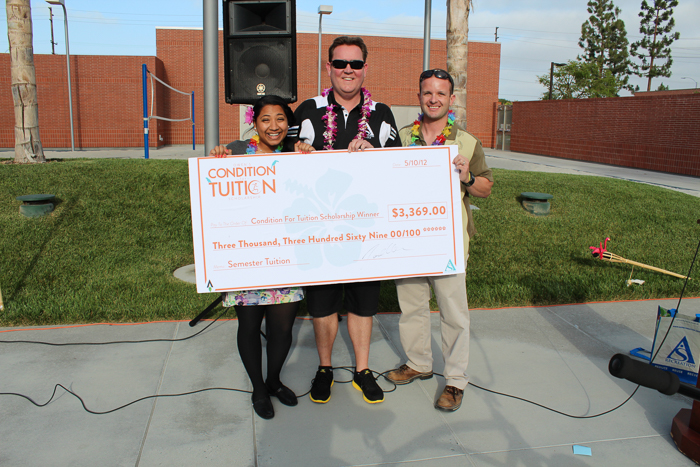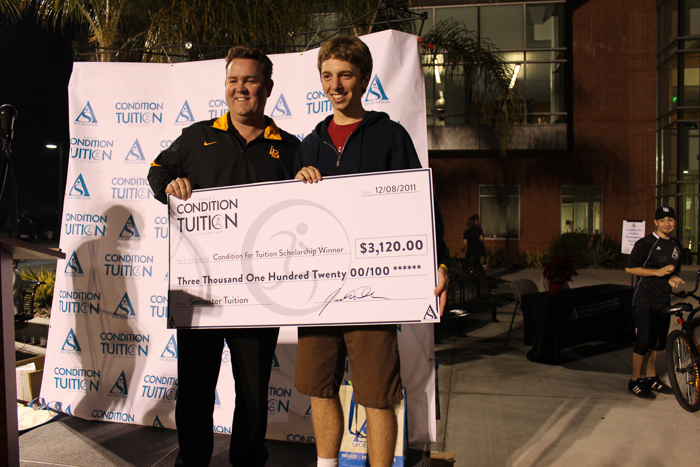 We are excited you are interested in, or have already committed to, making the SRWC an essential part of your experience here at Cal State Long Beach! The Owen's Condition for Tuition program is the perfect way to stay motivated and keep you focused on living that wellness-oriented lifestyle. The chance to win a free semester of tuition is just the cherry on top.
So, this is how it works:
Step 1: Enter the facility and use it for at least 30 minutes
Step 2: Log your points by signing in on your way out of the facility
Step 3: Do that 49 more times
Step 4: Win prizes at different checkpoints!
Like any contest, we do have a few rules we need you to follow. Failure to follow these rules will result in your disqualification from the program.
You may only claim up to 5 points a week (Sunday through Saturday)
You may only claim 1 point a day as you are leaving the SRWC for the day
In order to claim a point, you must have been doing an activity in the SRWC for at least 30 minutes
All winners must be present to claim their prize at the end of year finale event in 2020
You must have fun! Program founder Josh Owen and his family would have it no other way