American Heart Association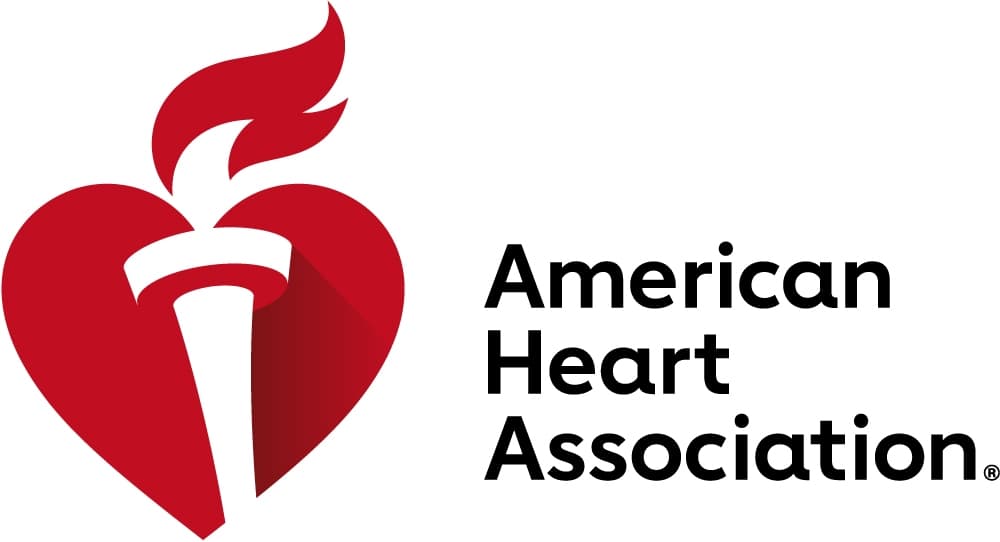 American Heart Association Basic Life Support
Join the SRWC to earn the American Heart Association Basic Life Support for Healthcare Providers (BLS) certification! Using a scenario-based approach, you'll develop the critical thinking and problem-solving skills that drive better patient outcomes. Consistent with AHA Guidelines for CPR/ECC, this program will cover breathing and cardiac emergency methods, including CPR, AED and obstructed airway techniques for adult, child and infant patients. Join the SRWC Dec. 2 from 9 a.m. to 12 p.m. You won't want to miss out on this opportunity! For more information, or to register, visit shop.asi.csulb.edu

American Heart Association Heart Saver First Aid/CPR/AED
Our American Heart Association First Aid, CPR and AED certification program aims to help participants recognize and respond appropriately to cardiac, breathing and first aid emergencies. Join the SRWC to learn valuable skills that you'll need to know in order to give immediate care to a suddenly injured or ill person until more advanced medical personnel arrive and take over. Open to all LBSU students enrolled at the SRWC, make sure to check out the classes that take place Sept. 22, Oct. 20, Nov. 17, and Dec. 1. For more information or to register, visit shop.asi.csulb.edu
---
American Red Cross Lifeguarding
The SRWC is proud to partner with the American Red Cross to offer lifeguarding certification classes! These classes empower our students to recognize and respond to various emergencies that may occur during aquatic activities such as swimming, boating and diving. Join the SRWC Oct. 14 and 15* to learn how you can help save a life as you wait for medical professionals to arrive at the scene. Sign up by Oct. 11 at 10 p.m. to ensure your spot in the class! For more information on prices and prerequisites, or to register, visit shop.asi.csulb.edu
Prerequisites
For the session to run, we need a minimum of 4 lifeguard candidates and no more than 10.
Be at least 18 years old on or before the first day of the instructor course.
Swim 300 yards continuously, demonstrating breath control and rhythmic breathing.
Tread water for 2 minutes using only the legs.
Retrieve a 10 pound object from a depth of 6 feet within 1 minute and 40 seconds.
Requirements
All participants must attend every class.
(Any participant that misses a class will not receive certification. No exceptions, no refunds.)
Must receive an 80% on both multiple choice exams.
All participants must successfully complete all physical requirements with respect to lifeguarding skills.
All participants must exhibit professionalism at all times during the course.
** Any participant that misses a class will not receive certification. No exceptions, no refunds
** Contact Michael Freeman at: This email address is being protected from spambots. You need JavaScript enabled to view it. with any questions you may have