Intramural leagues and tournaments made their return for the first time since the spring of 2020. With roughly 600 participants in both leagues and tournaments, this semester's turnout was a huge success.
Due to COVID-19 safety precautions, the Intramural department hosted a smaller number of sports offerings compared to previous semesters pre-pandemic. However, the Student Recreation and Wellness Center (SRWC) aims to return with the full slate of intramural leagues in the spring and the hope is that more students are able to join in on the fun.
Students competed throughout the fall semester for a chance to win prizes and be crowned intramural champions. Take a look a look below at this semester's champions!
Wednesday Night Open Soccer Champs: PCH FC
Friday Afternoon 6v6 Soccer Champs: AFC Richmond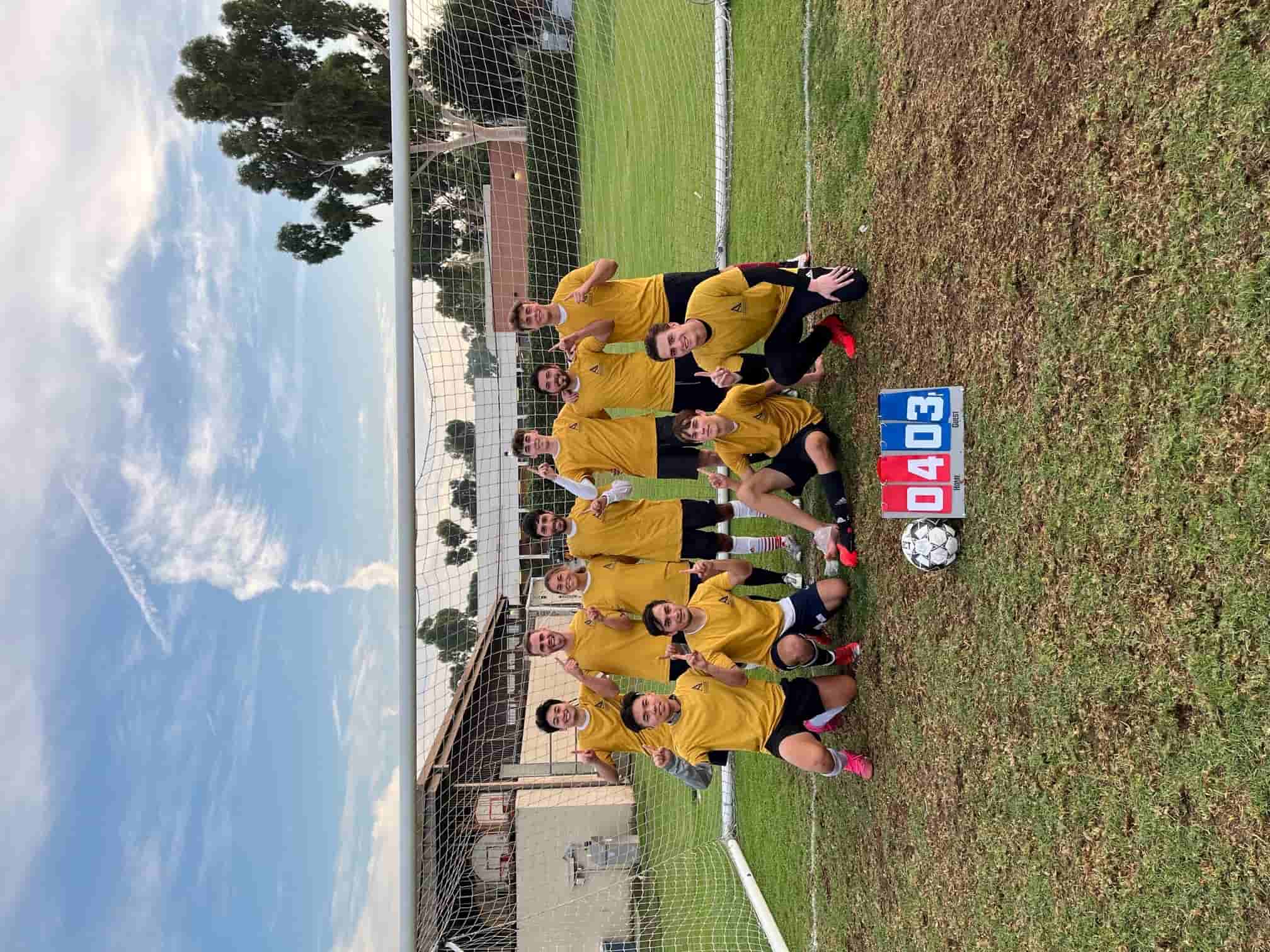 Badminton Tournament Champs: Larakaye Villanueva and Faiz Ishak
Pickleball Tournament Champs: Connie Lee and Carter Low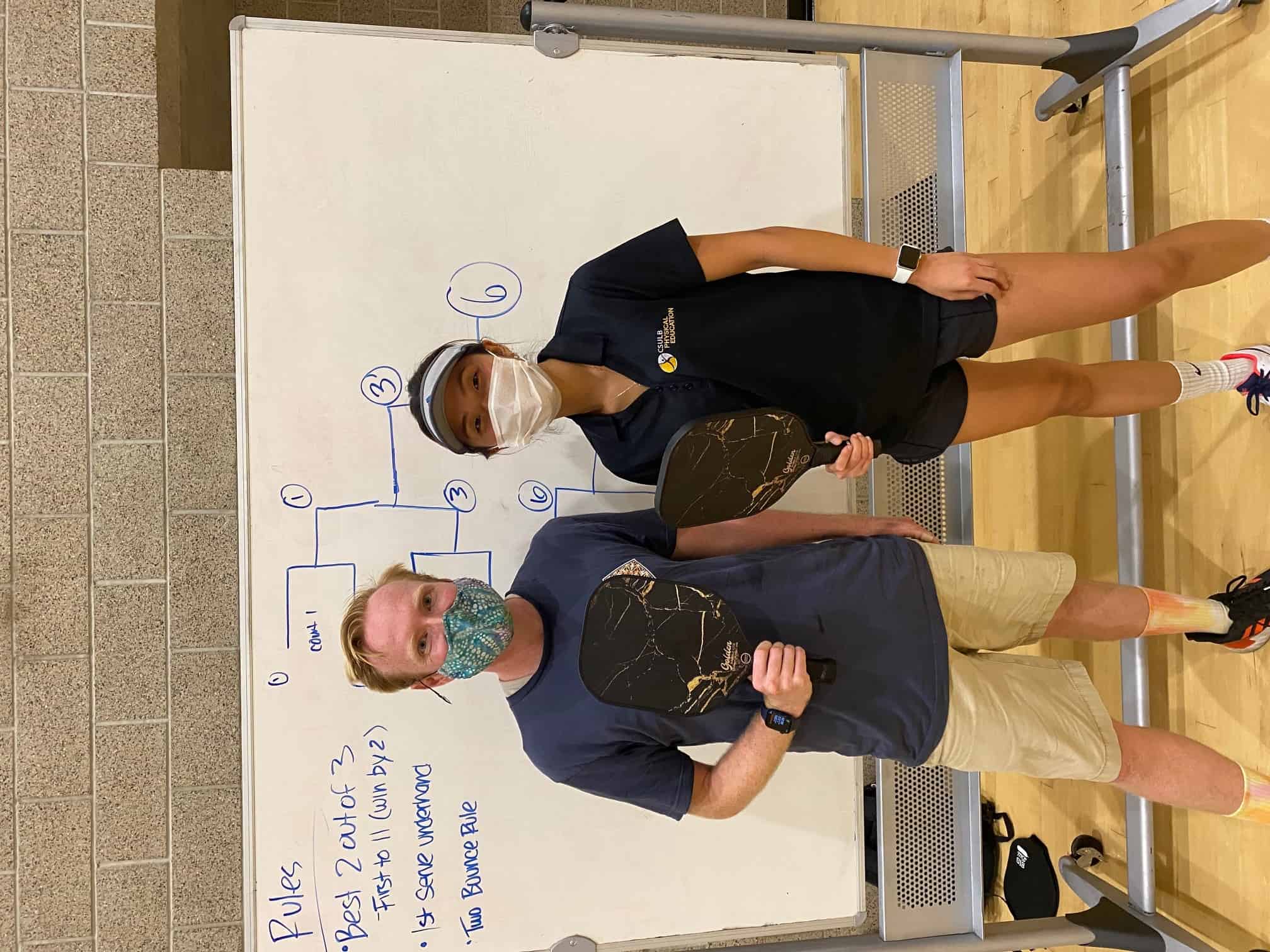 Sand Volleyball Tournament Champs: Tony Liu, Tyler Hoang, Aaron Aquino and Jadon Buller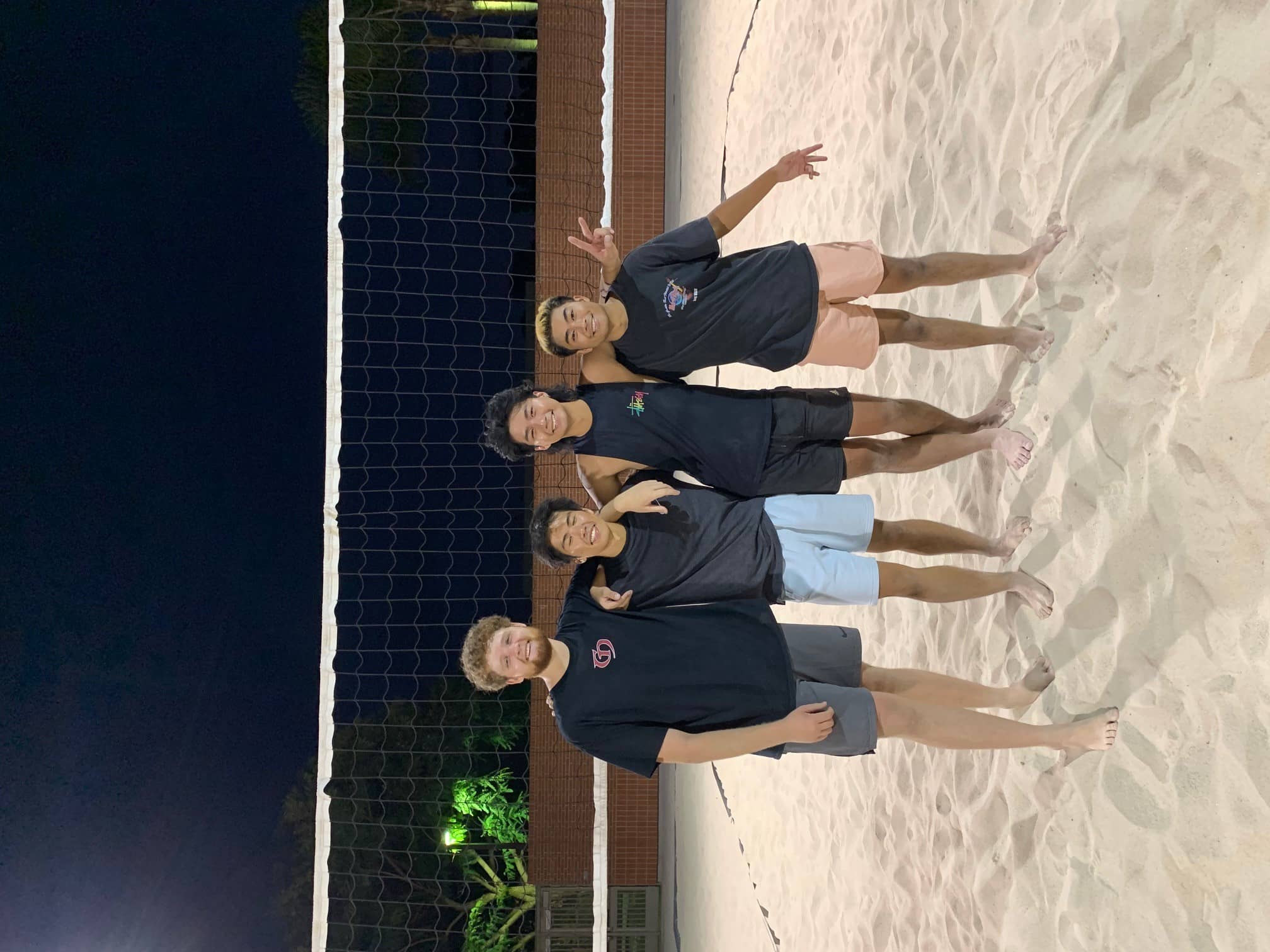 3-Point Shootout Champ: Justin Hwang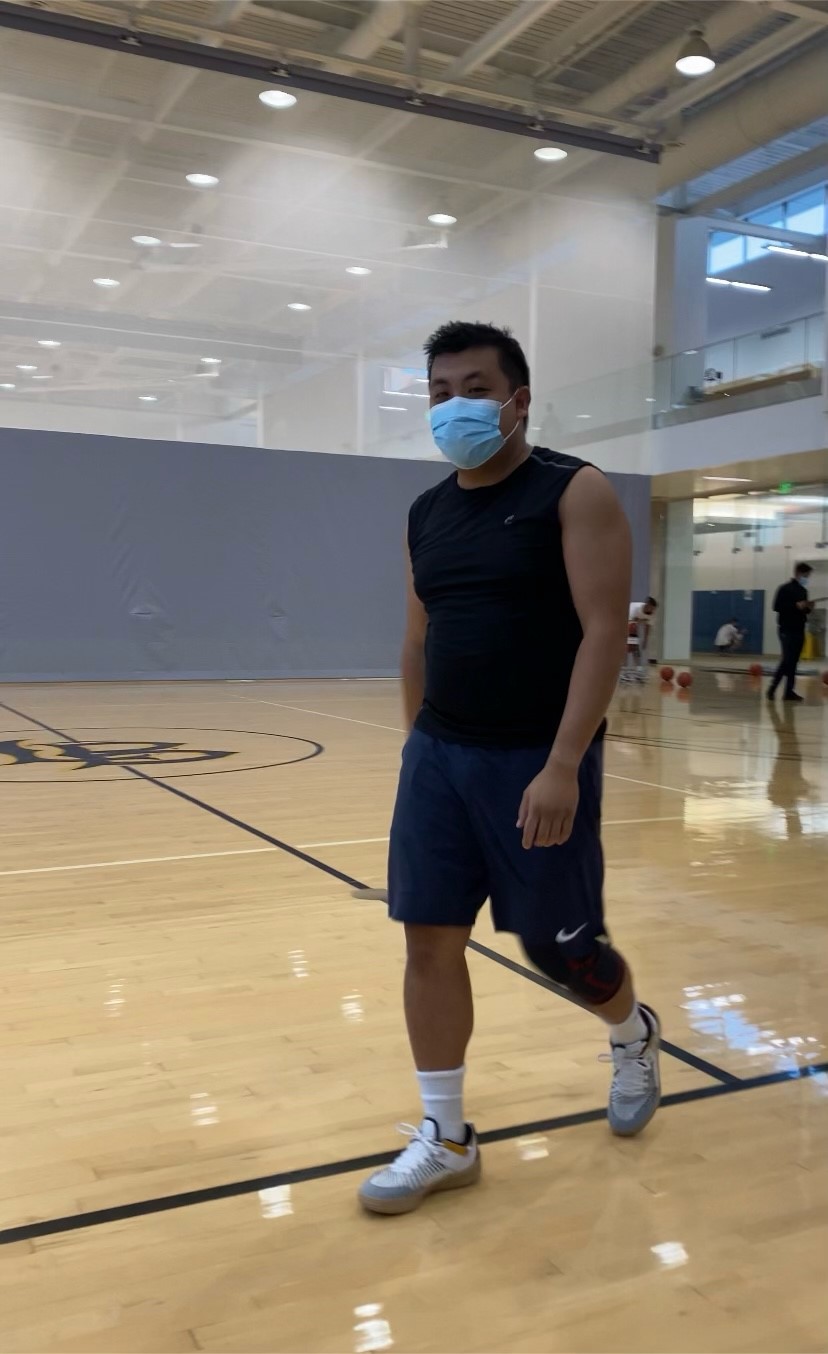 Soccer Shootout: Alfonse Youseff
Super Smash Bros: Julian Guerrero
Valorant: Jessy Vu, Nathan Le, Joseph Nguyen, Daniel Nguyen and Richard Luong
Apex Legends: Diego Pinon, Victor Carrillo and JB Esquivel